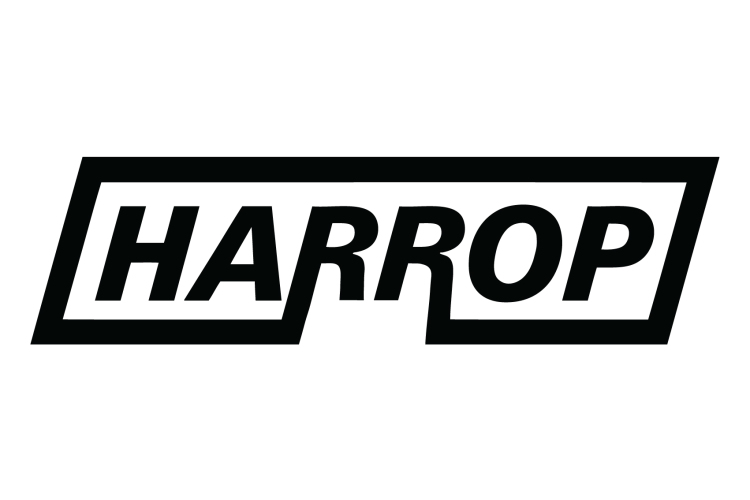 Segments of the Market and Company Profile
Autocross
Drag Racing
Drifting
Hot Rod
Late Model
Marine Racing
Modified
Muscle Car
Off-Road
Road Racing
Street/Strip
A privately-owned Australian company founded in 1955, the Harrop brand has always been synonymous with performance automotive products. Born from innovative designs combined with on-track success, Harrop has earned a reputation that has the company held in high regard by international motorsport teams and the aftermarket industry. Harrop is proud to have played a part in the success of global racing teams over the past 40 years, which is a tribute to the precision and design of the performance products the company has manufactured and continues to supply.

With core products established during the early years in Brakes, Drivetrain and Engine components, the introduction of Eaton as a technical partner in 2004 saw the addition of Supercharger technology to Harrop's product inventory. The same quality, precision engineering and durability has seen Harrop grow to be an OE supplier and the enviable position of being much more than just an aftermarket Supercharger specialist.

To complement the Engineering capabilities, Harrop Casting Technologies is a 28,000 sq ft Australian foundry that specialises in production manufacturing of Non-Ferrous castings. This allows Harrop to strictly maintain the quality level of the base product before machining and production at the Harrop state of the art facility in Melbourne, Australia. Both facilities are accredited to world class standards with Harrop's AS9100 quality assurance system.

Having recently opened a R&D and warehouse facility in Dayton Ohio, the Harrop team is continually driven by quality and performance, and is committed to improving the safety, reliability and durability of its engineering products to the global marketplace.
HARROP ENGINEERING
Product or Service Spotlight
HARROP ENGINEERING
Videos and Tech Webinars
HARROP ENGINEERING
Industry Resources
HARROP ENGINEERING
Technical Articles (1)
Harrop LS V8 engine Induction guide