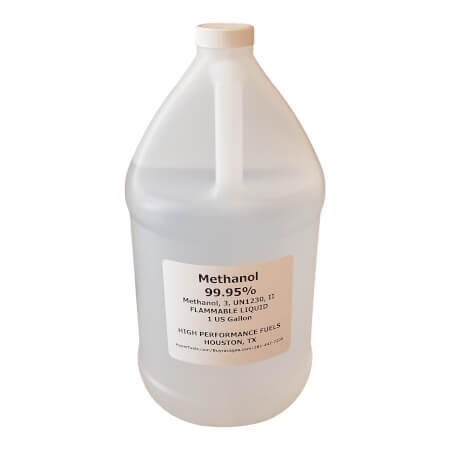 Dealer Special: METHANOL 99.95% small packages
Hyperfuels
HYPERFUELS produces a fine quality methanol for performance engines, 99.95% minimum purity. Packages include quarts, gallons, pails and drums.
Uses include: Methanol injection, High School Science Teachers, RC Fuels, DYI Windshield Washer Fluid, and engine fuel.
DEALER SPECIAL: Free Shipping for orders over $500 placed and paid through December 31, 2022
Click her for more information and include :Epartrade Methanol Dealer Special.
https://hyperfuels.com/pages/contact-us