FSE / FIRE SUPPRESSION ENGINEERING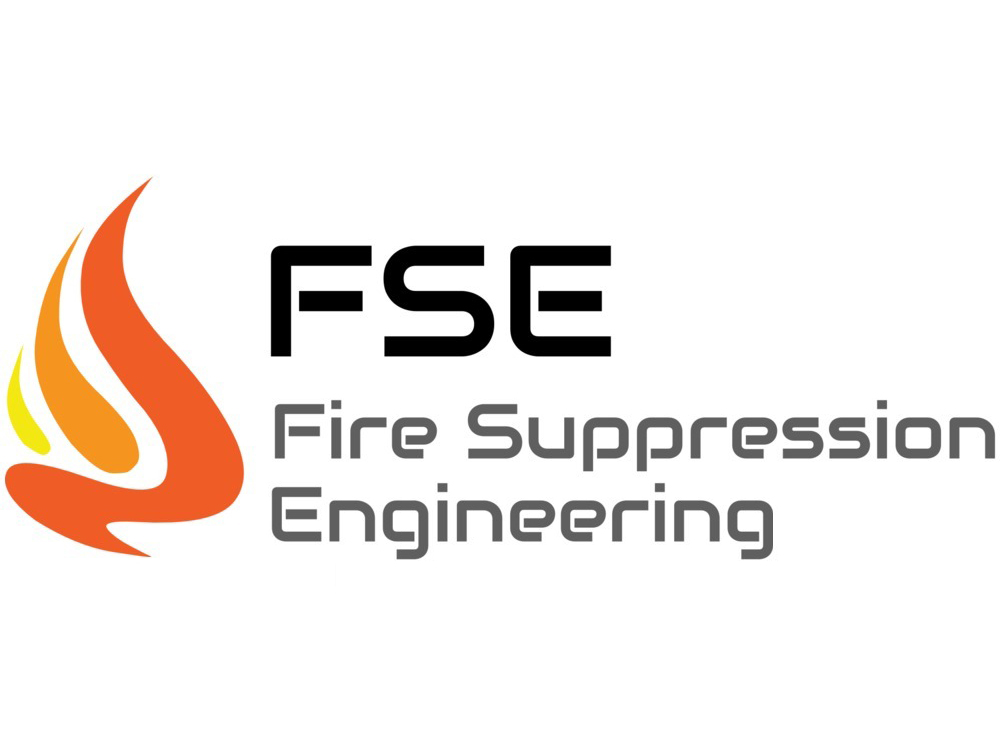 Segments of the Market and Company Profile
Autocross
Circle Track
Diesel Racing
Drag Racing
Drifting
Electric Vehicle Racing
Formula/Single Seater
Hill Climb
Historic/Vintage
Hot Rod
Karting
Land Speed
Late Model
Marine Racing
Modified
Motorcycle Racing
Muscle Car
Off-Road
Open-Wheel
Rally
Road Racing
Sport Compact
Sports Car/Endurance
Sprint Car/Midget
Stock Car
Street/Strip
Touring Car
Tractor Pulling
Truck Racing
Fire Suppression Engineering (FSE), established in 2019, combines over 20 years of design, engineering, manufacturing, sales and service of motorsports-related fire suppression systems!

Located in Concord, North Carolina, FSE supports racers and teams from the professional to the weekend hobby racer. As on-board fire systems become mandated in many racing series, FSE's product line is built to withstand the rigors of ALL motorsports environments.

FSE offers 3, 5 and 10lb units available with either manual, automatic or auto/manual activation options, depending on the customer's requirements. 5 and 10lb systems are SFI 17.1 approved and legal for racing class where SFI systems are mandatory.

When choosing the BEST in fire suppression.... choose FSE!!
FSE / FIRE SUPPRESSION ENGINEERING
Product or Service Spotlight
FSE / FIRE SUPPRESSION ENGINEERING
Videos and Tech Webinars