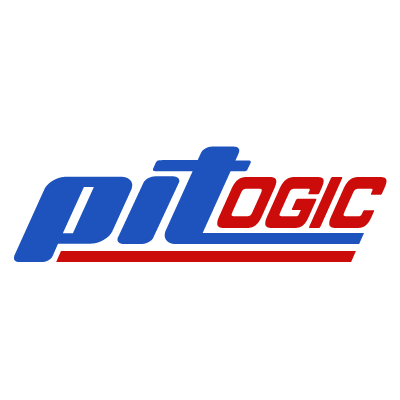 location_on
Brownsburg (IN)
Segments of the Market and Company Profile
Circle Track
Formula/Single Seater
Karting
Late Model
Modified
Off-Road
Open-Wheel
Road Racing
Sports Car/Endurance
Sprint Car/Midget
Stock Car
Touring Car
PitLogic is a complete race team management tool, designed to help keep your team organized and make raceday setup choices easier and more precise.

With PitLogic you can:

• Store setups and notes
• Quickly access shock data
• Organize your tire inventory
• Log use on parts
• Use maintenance checklists
• Make accurate gear predictions
• Calculate fuel consumption
• Download race winning setups
• And much more!

Thousands of hours have been spent developing this app for racers, so that anyone from a novice to a professional race team can benefit from it. We support all types of racing, and continue to develop specialized features for all markets including dirt, pavement, oval, road, off-road, and more.

Available in the App Store and Google Play Store on all mobile and tablet devices.
PITLOGIC
Videos and Tech Webinars
PITLOGIC
Industry Resources
PITLOGIC
Brochures & Catalogs (1)
PitLogic - Complete Race Team Management Tool
PITLOGIC
Technical Articles (2)