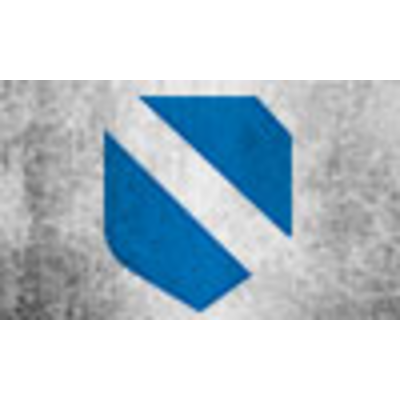 location_on
Stratford (CT)
Segments of the Market and Company Profile
Drag Racing
Formula/Single Seater
Road Racing
Stock Car
Truck Racing
When Edward Ashcroft founded our company in 1852, his mission was to protect the steam-powered industry and its workers by building more sophisticated and reliable instruments. Times have changed. But not our sense of purpose. Our passion is to design, manufacture and deliver the most innovative and well-crafted pressure and temperature gauges on the planet; then back them with superior customer support. We want you to always trust the shield.
ASHCROFT, INC.
New Products or Services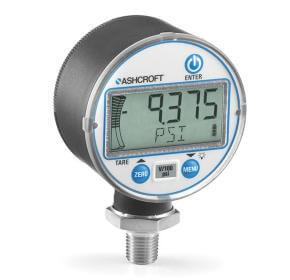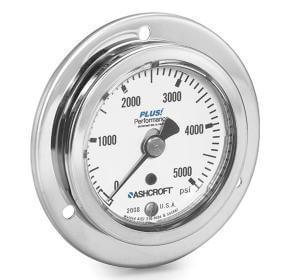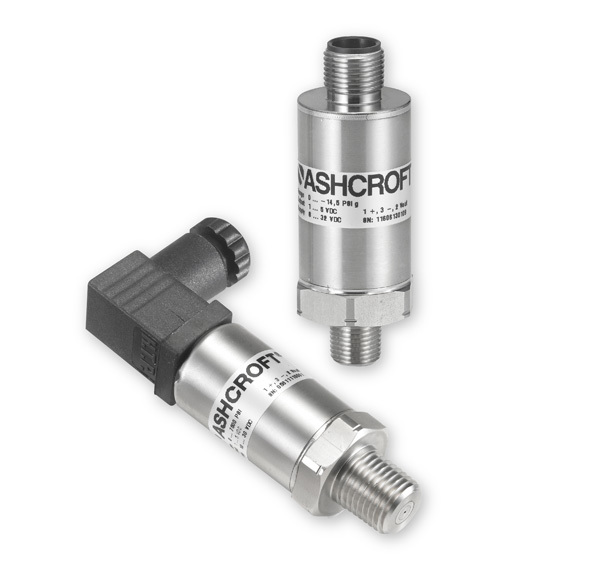 ASHCROFT, INC.
Product or Service Spotlight
ASHCROFT, INC.
Videos and Tech Webinars
ASHCROFT, INC.
Industry Resources
ASHCROFT, INC.
Brochures & Catalogs (1)