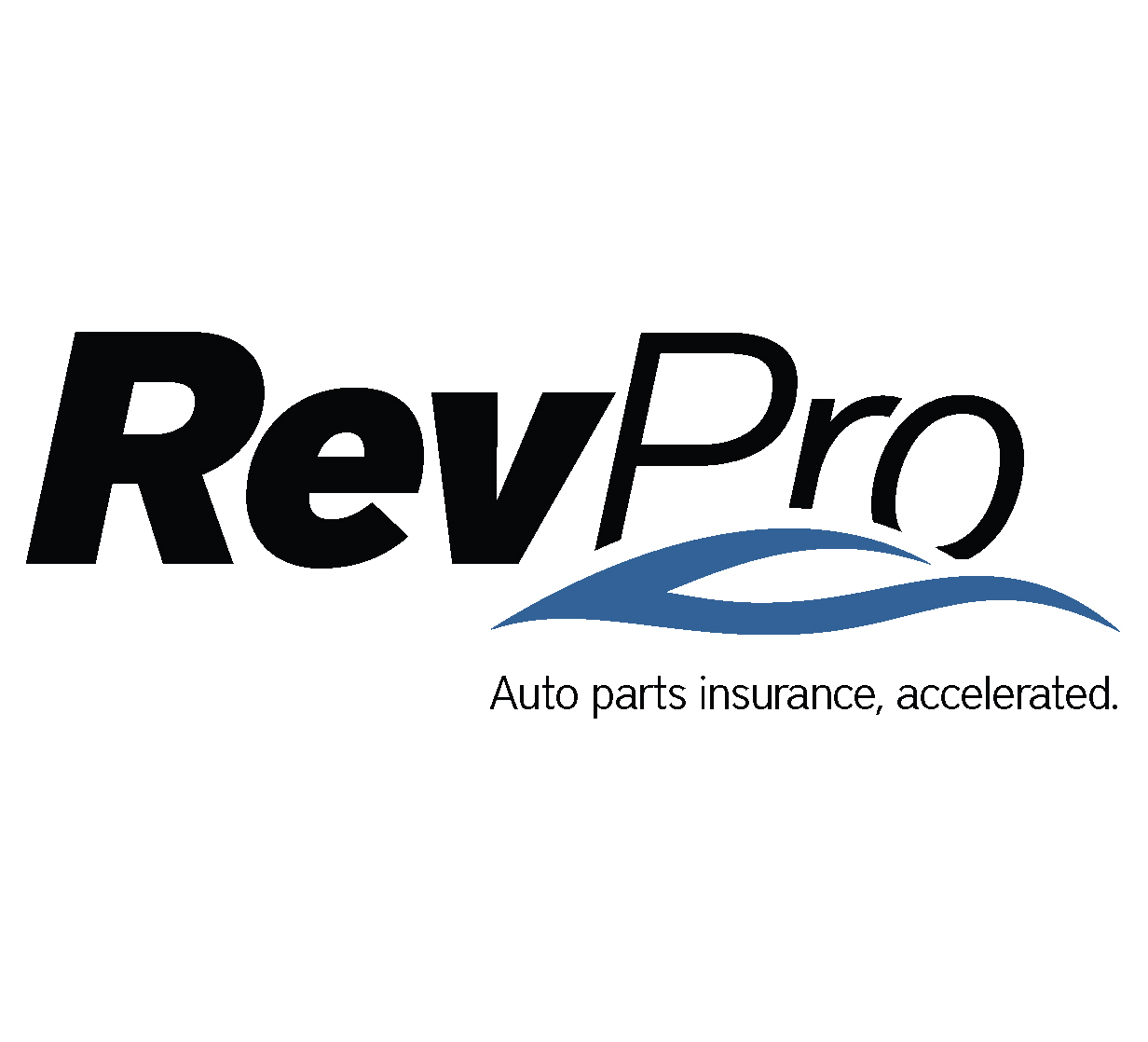 location_on
San Marcos (CA)
Segments of the Market and Company Profile
Autocross
Circle Track
Diesel Racing
Drag Racing
Drifting
Electric Vehicle Racing
Formula/Single Seater
Hill Climb
Historic/Vintage
Hot Rod
Karting
Land Speed
Late Model
Marine Racing
Modified
Motorcycle Racing
Muscle Car
Off-Road
Open-Wheel
Rally
Road Racing
Sport Compact
Sports Car/Endurance
Sprint Car/Midget
Stock Car
Street/Strip
Touring Car
Tractor Pulling
Truck Racing
Alliant Insurance Services through its exclusive RevPro offering is one of the nation's leading and fastest growing distributors of diversified insurance products and services the motorsports industry. Serving auto part Manufacturers, Distributors, Retailers (brick and mortar and ecommerce), Installers and Machine Shops with exclusive insurance products that meet their needs.

The RevPro program coverage includes general and product liability, garage liability, property, business auto, garage keepers legal liability, crime coverage, cargo and workers compensation. Alliant can also advise companies on employee benefits, cybercrime, directors and officers liability, employment practices legal liability, race sponsorship as a full service commercial brokerage firm. Alliant is licensed in all 50 states, License# 0C36861 and was founded in 1925. Corporate info can be found on www.alliant.com

Alliant got its start in motorsports industry as advisor to the NHRA over 3 decades ago and through its dedicated partnership with SEMA, it now serves all aspects of motorsports and the aftermarket industry as a whole.

Since our inception it has focused on emerging industries in Diesel performance, Off -Road Racing, Overlanding as well as the fast growing Electric Car industry.

To inquire about insurance products and services, call 800-390-9099 or email fganino@alliant.com Broker Inquires welcome.
ALLIANT INSURANCE
Product or Service Spotlight
ALLIANT INSURANCE
Videos and Tech Webinars
ALLIANT INSURANCE
Industry Resources
ALLIANT INSURANCE
Brochures & Catalogs (4)
Human Resources Solutions to Power Your Business
ALLIANT INSURANCE
Technical Articles (4)
Distributors of our Products