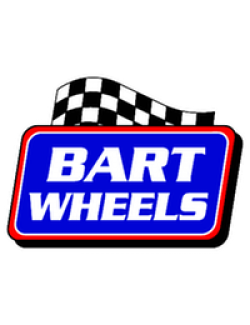 Segments of the Market and Company Profile
Circle Track
Historic/Vintage
Hot Rod
Modified
Muscle Car
Off-Road
Open-Wheel
Stock Car
Tractor Pulling
With a background of over 55 years of manufacturing, Bart Wheels can fill your racing wheel needs. Founded in 1965, Bart Wheels is the oldest and largest race wheels producer in the USA. From its 200,000 square foot facility in Chicago, IL, we are a prime producer of wheels for racing, industrial, agricultural and trailer applications. We supply five options in wheel diameters from 13" to 16.5" diameters. Backing Bart Wheels' products is an engineering staff of technicians qualified to meet specialized customer requirements, and a comprehensive warranty to further insure the reliability of its wheels and components.

Bart Racing Wheels are manufactured to be used in the following types of racing: Late Model, Modified, Street stock, Hobby stock, Mini stock, Dwarf and Legend cars. We also manufacture wheels for the Off-
Road, Truck pulling, Tractor Pulling, Rock Crawlers and the Powersports markets. If you don't see your class of racing or application, give us a call, we probably can build something that is right for you.
BART WHEELS
New Products or Services
BART WHEELS
Product or Service Spotlight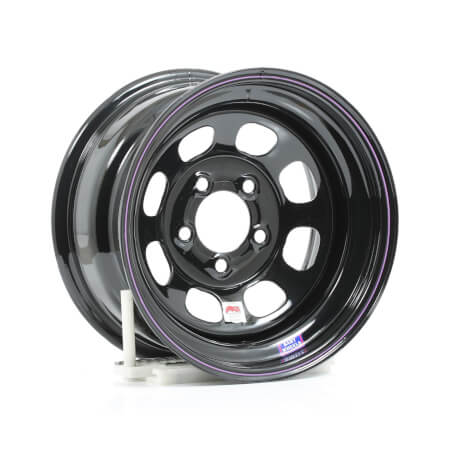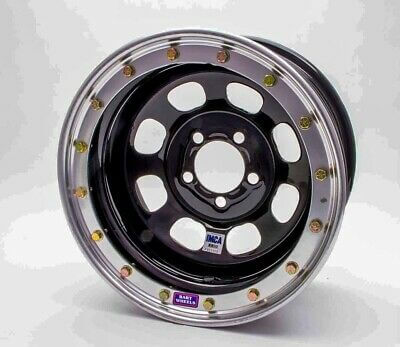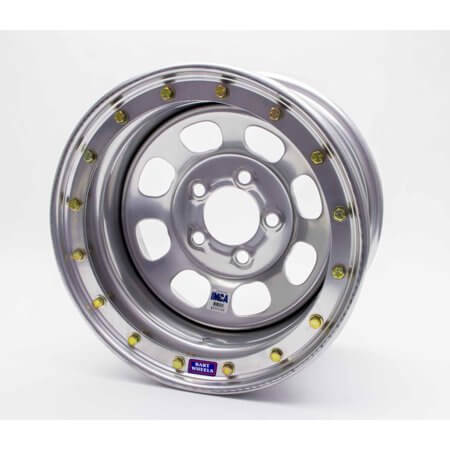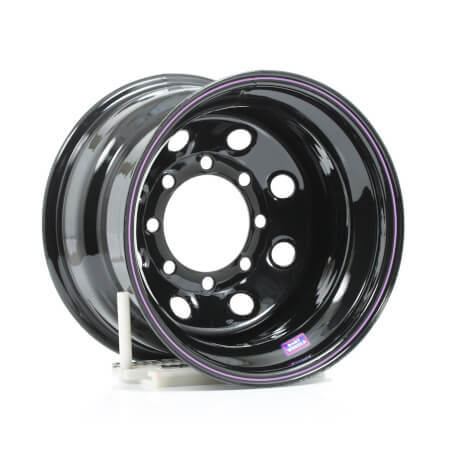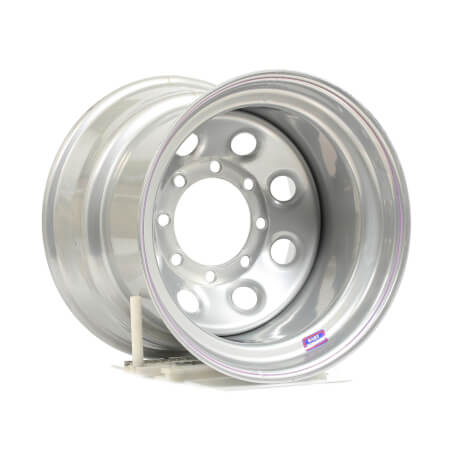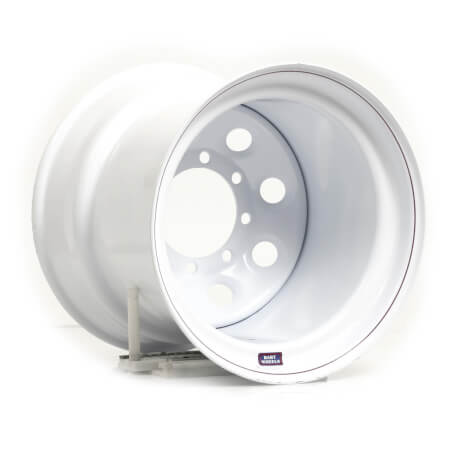 BART WHEELS
Videos and Tech Webinars
BART WHEELS
Industry Resources
BART WHEELS
Brochures & Catalogs (1)