location_on
Aliso Viejo (CA)
Segments of the Market and Company Profile
Autocross
Diesel Racing
Drag Racing
Drifting
Formula/Single Seater
Hill Climb
Historic/Vintage
Hot Rod
Muscle Car
Off-Road
Open-Wheel
Rally
Road Racing
Sport Compact
Sports Car/Endurance
Stock Car
Street/Strip
Touring Car
Holinger Engineering based in Melbourne, Australia, has been designing and manufacturing high precision components for motor racing for over 50 years. Specializing in transmissions, we manufacture a range of gearboxes and associated driveline products.
Our gearboxes can be found in a wide range of international classes, from GT racing to drifting to cross-country rallying. We've supplied several categories with 'control' gearboxes, and are always featured heavily in open classes.
Some of our customers include Porsche, Ford, GM, Multimatic, KTM, Lamborghini, Saleen, Aston Martin and BMW, plus many other private teams and racers. Our products have survived some of the toughest endurance events in the world, including the Le Mans, Spa and Nürburgring 24 hour races, the Bathurst 1000 and the Dakar Rally.
Holinger America, based in Aliso Viejo, CA is the exclusive distributor of Holinger products in America since 2007, and was founded in 1983. We offer complete technical service and support for customers in the Americas.
HOLINGER AMERICA
Product or Service Spotlight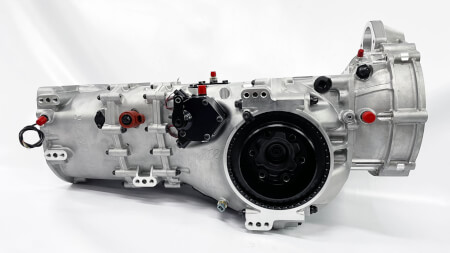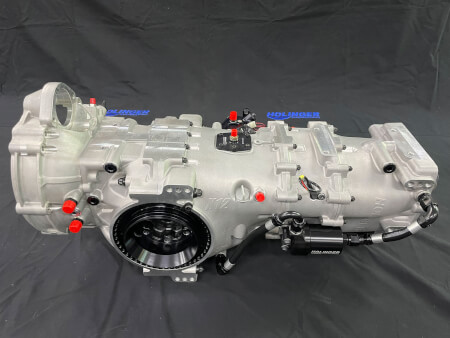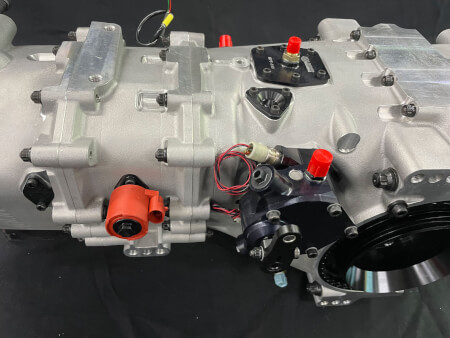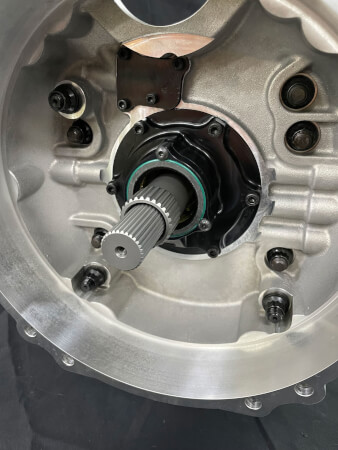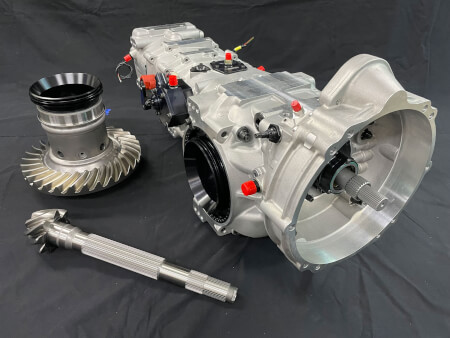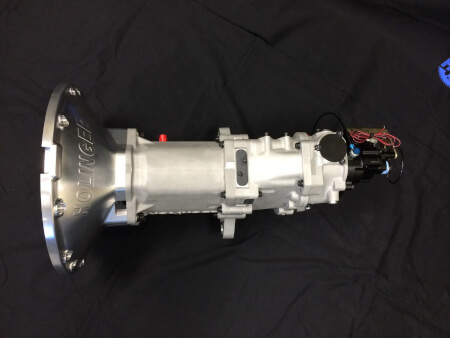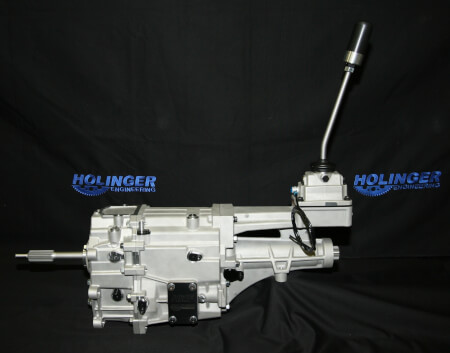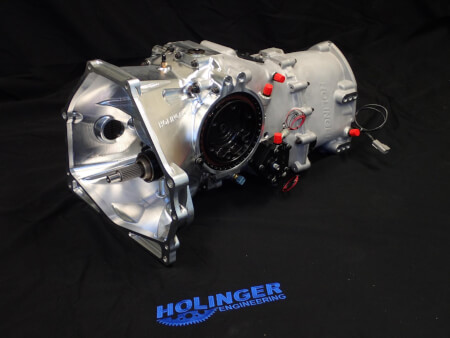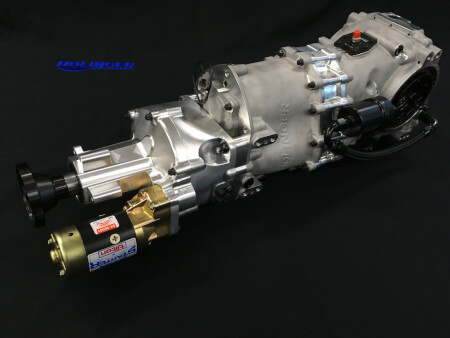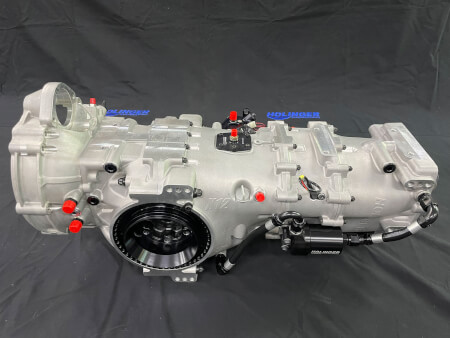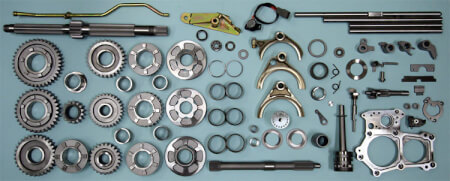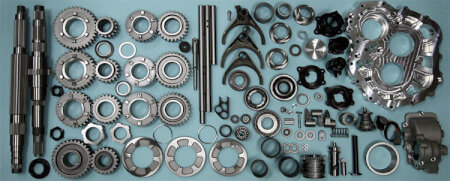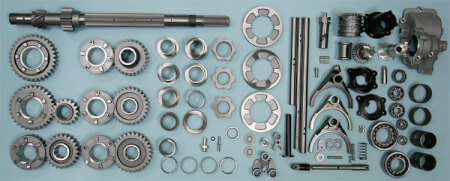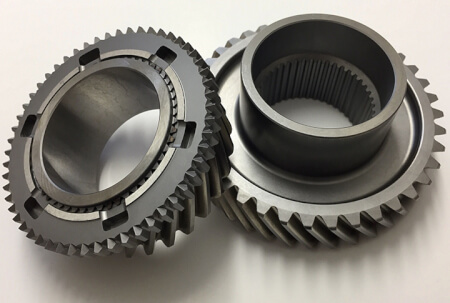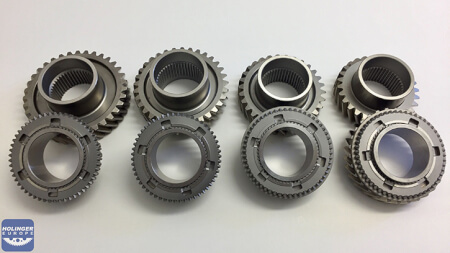 HOLINGER AMERICA
Videos and Tech Webinars