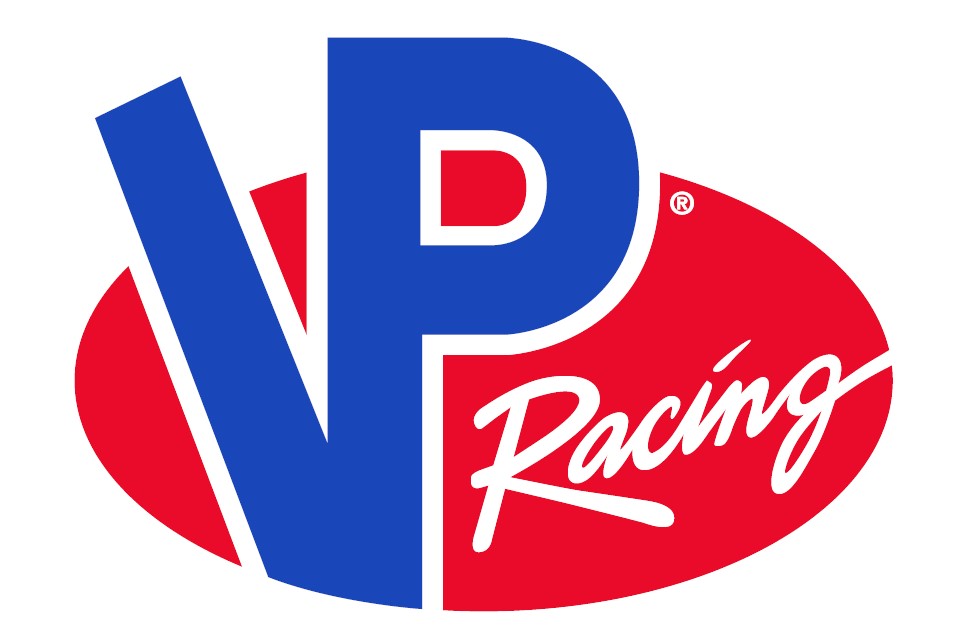 location_on
San Antonio (TX)
Segments of the Market and Company Profile
Autocross
Circle Track
Diesel Racing
Drag Racing
Drifting
Formula/Single Seater
Hill Climb
Historic/Vintage
Hot Rod
Karting
Land Speed
Late Model
Marine Racing
Modified
Motorcycle Racing
Muscle Car
Off-Road
Open-Wheel
Rally
Road Racing
Sport Compact
Sports Car/Endurance
Sprint Car/Midget
Stock Car
Street/Strip
Touring Car
Tractor Pulling
Truck Racing
VP Racing Fuels was founded by Steve Burns. Steve was convinced the race fuel manufacturers of the day were falling short in their quest for optimum horsepower. To address this shortcoming, he began experimenting with exotic blends of fuel. Steve began at the local tracks of Texas, where racers tried his fuel and liked the power gains. His first fuel was christened "C12™," the word spread and Steve's company was founded as VP Racing Fuels in 1974.

WORLD LEADER IN FUEL TECHNOLOGY™
From a single location with two employees in San Antonio, Texas, VP has grown to over 200 employees with five company owned and operated race fuel distribution points in Texas, Indiana, Georgia, Delaware and Tennessee, as well as a regional office in southern California. Each of. These distribution points maintains inventory of VP fuels available for immediate transport within a day's drive to virtually any major racing event in North America. The result is that racers. And sanctioning bodies can count on access to availability of quality fuel. VP's distribution network of 2000+ dealers around the world extends to Europe, Central and South America, Middle East, Africa, Asia and the Pacific Rim.

VP is now recognized by many as the world leader in race fuel technology, with a catalog of more than 80 fuel blends and a growing roster of VP-fueled champions across the entire spectrum of motorsports. The passion and dedication of VP's development team to staying on the leading edge of technology is legendary. Most of VP's employees are or have been racers in one form or another and are driven by the competitive will to win. Together, the VP team intends to solidify its position as the true World Leader in Race Fuel Technology for years to come.
VP RACING
Product or Service Spotlight
VP RACING
Videos and Tech Webinars
Special Offers, Promotions and Opportunities