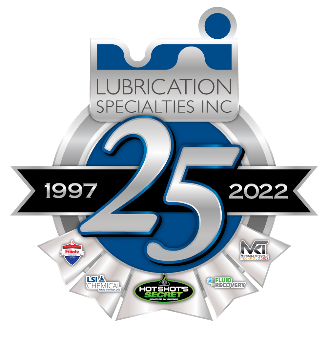 location_on
Mt Gilead (OH)
Segments of the Market and Company Profile
Autocross
Circle Track
Diesel Racing
Drag Racing
Drifting
Electric Vehicle Racing
Formula/Single Seater
Hill Climb
Historic/Vintage
Hot Rod
Karting
Land Speed
Late Model
Marine Racing
Modified
Motorcycle Racing
Muscle Car
Off-Road
Open-Wheel
Rally
Road Racing
Sport Compact
Sports Car/Endurance
Sprint Car/Midget
Stock Car
Street/Strip
Touring Car
Tractor Pulling
Truck Racing
Hot Shot's Secret, manufactured by Lubrication Specialties Inc. (LSI), is the fastest growing high performance lubricant brand in the USA. Currently, Hot Shot's Secret offers over 50 specially formulated patented additive products, specialty oils and fluids for gas and diesel powered vehicles. Top sellers include Stiction Eliminator, Diesel Extreme which was recently cited by MotorTrend as "the top diesel additive in the game," Everyday Diesel Treatment (EDT), FR3 Friction Reducer, Gasoline Extreme, Diesel Winter Anti-Gel, Shift Restore, LX4 Lubricity Extreme and Adrenaline R Series Racing Oil. All Hot Shot's Secret products, including those made with the company's revolutionary nano carbon technology are proudly Made in the USA.

As a company that is owned and populated with race enthusiasts, we have been a proud sponsor of many diesel motorsports events and diesel powered racers including Firepunk Diesel. The Firepunk Diesel team as with all sponsored Hot Shot's Secret race teams and racers, work closely with Hot Shot's Secret on new product development and testing. Hot Shot's Secret is also a proud sponsor of the National Tractor's Pullers Association (NTPA), Ultimate Callout Challenge West Coast Hole Shot Diesel Series many past NHRDA events, and is a proud sponsor of Battle Scarred Motorsports and Waypoint Vets.

For more information about becoming a Hot Shot's Secret performance dealer or to join the company's Team Hot Shot's as a sponsored racer, go to www.hotshotsecret.com for more information, or speak to director of branding and promotions Kyle Fischer. There are three dealer packages - Bronze, Gold and Platinum with varying levels of dealer discounts for a graduated ROI. Join Team Hot Shot's today.
HOT SHOT'S SECRET
New Products or Services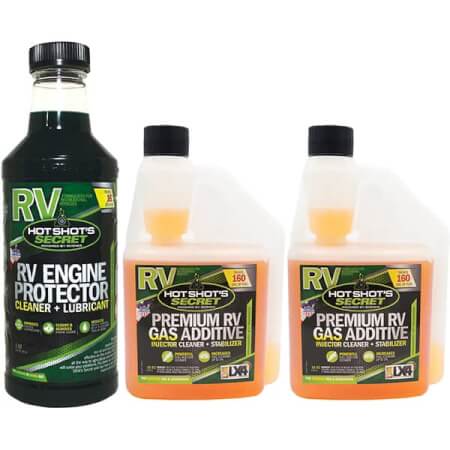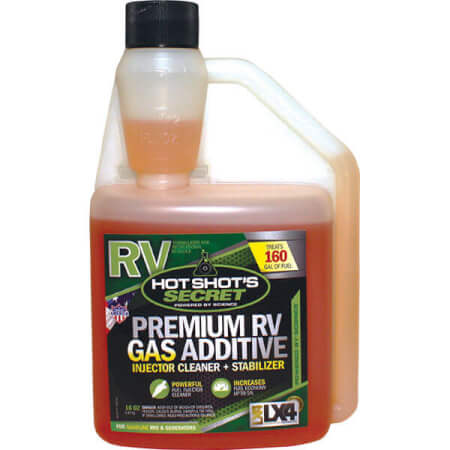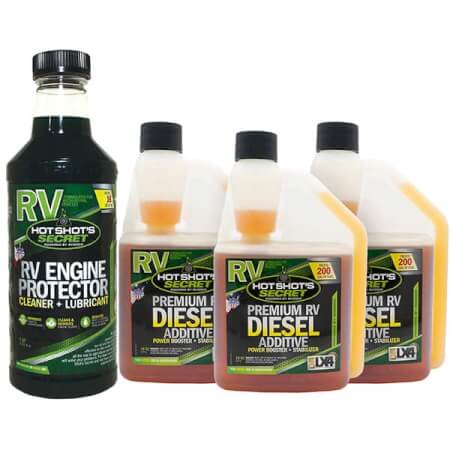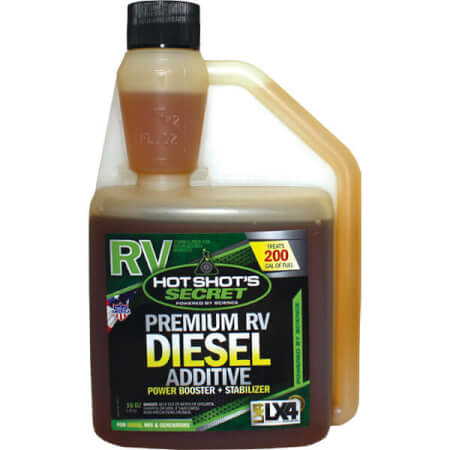 HOT SHOT'S SECRET
Product or Service Spotlight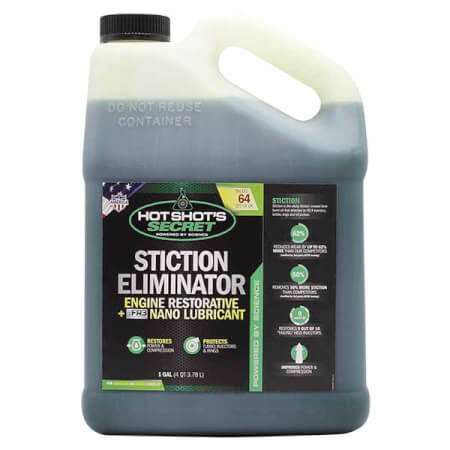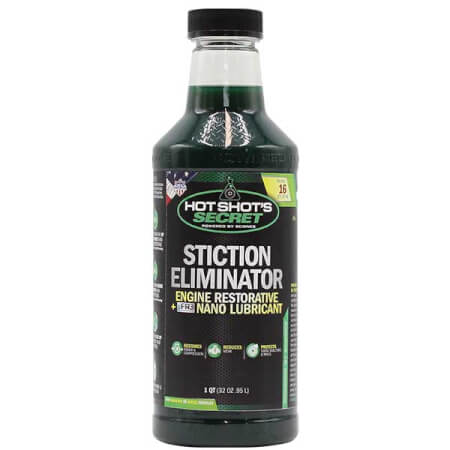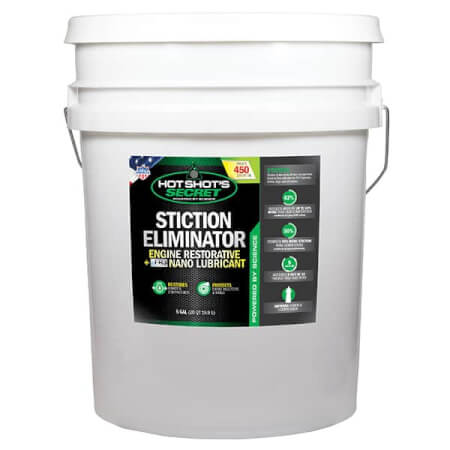 HOT SHOT'S SECRET
Videos and Tech Webinars
HOT SHOT'S SECRET
Industry Resources
HOT SHOT'S SECRET
Brochures & Catalogs (2)
Hot Shot's Secret Updated Product Guide
HOT SHOT'S SECRET
Technical Articles (1)
Distributors of our Products