PETERSON FLUID SYSTEMS, INC.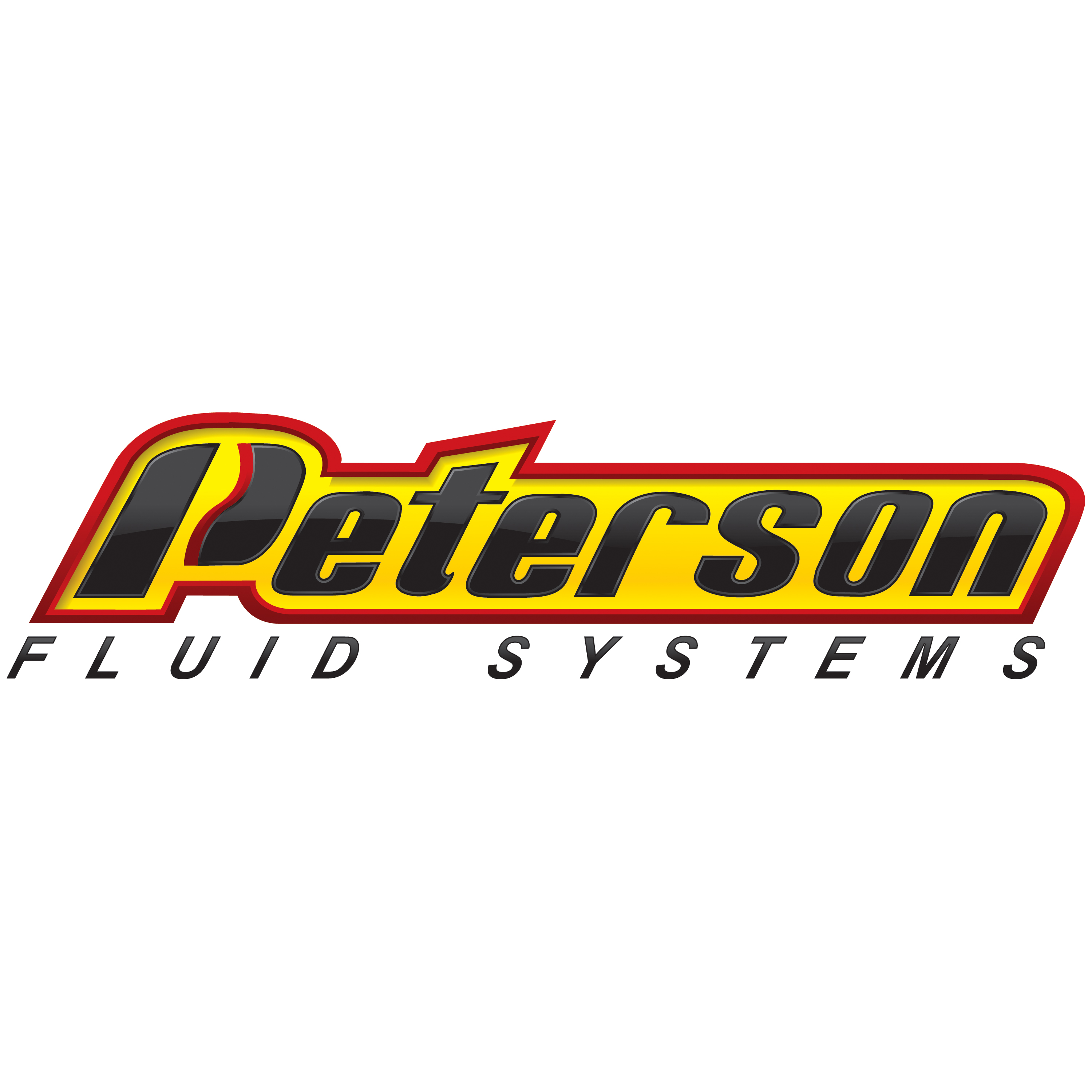 location_on
Longmont (CO)
Segments of the Market and Company Profile
Autocross
Circle Track
Diesel Racing
Drag Racing
Drifting
Electric Vehicle Racing
Formula/Single Seater
Hill Climb
Historic/Vintage
Hot Rod
Karting
Land Speed
Late Model
Marine Racing
Modified
Motorcycle Racing
Muscle Car
Off-Road
Open-Wheel
Rally
Road Racing
Sport Compact
Sports Car/Endurance
Sprint Car/Midget
Stock Car
Street/Strip
Touring Car
Tractor Pulling
Truck Racing
Proudly made in the USA since 1976, Peterson components are produced in our machine shop in Longmont Colorado and continue to be the leader in innovative oil and fuel system delivery. In 2020 Peterson Fluid Systems was aquired by Specialty Products Company, designing, testing and manufacturing world class alignment and suspension solutions since 1976.manufacturers.

The same team that brought you Peterson products continue to bring you the same quality and performance we have always been known for in the industry. As before, we continue building our high-quality products and developing new technology for the future in our new home that produces 95% of its products in-house. We still incorporate state of the art CNC machining, aCAD CAM Designing and a full fabrication facility.

At Peterson Fluid Systems, a team of highly skilled individuals have been assembled to design, produce, deliver and service our products. After many hours of research and development, many new and
innovative parts have been produced. Also, the re-design and
improvement of existing products has resulted in a wide variety of
leading edge components in oil and fuel system assemblies.

We at Peterson Fluid Systems are committed to providing the highest quality in parts and service. Being a brand that is staffed by people who have raced, we know that service is of utmost importance. Our team realizes that each customer has a choice of where to purchase their components, and understand to gain our customer's confidence and trust, we must excel in customer service, product design and
production, special requests and overall quality.

The Peterson difference is our unending commitment to
"Quality Without Compromise"
PETERSON FLUID SYSTEMS, INC.
Product or Service Spotlight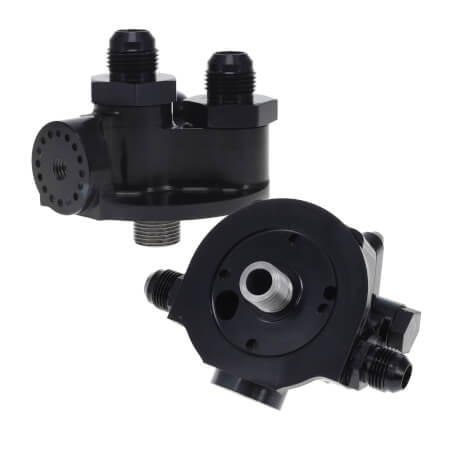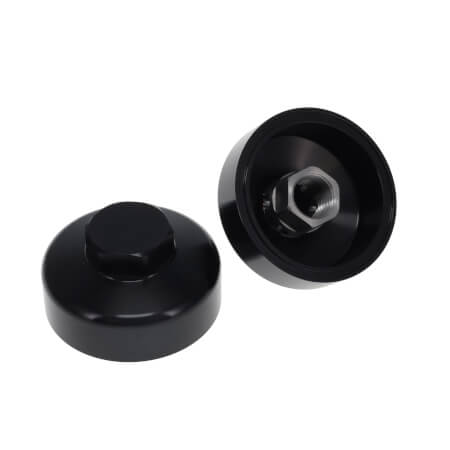 PETERSON FLUID SYSTEMS, INC.
Industry Resources
PETERSON FLUID SYSTEMS, INC.
Brochures & Catalogs (1)
Peterson Fluid Systems Catalog
PETERSON FLUID SYSTEMS, INC.